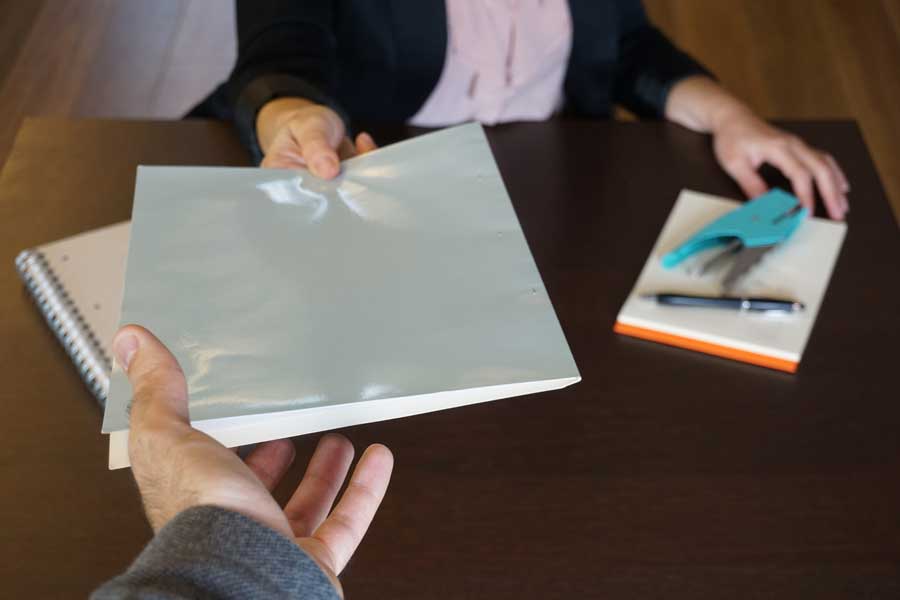 If you think that becoming a process server is the right move for you, there are a few steps you will need to take in order to make it happen. Some specific requirements will vary from state to state, but these are the general steps that will help you get there.
Do I Need a Degree?
The nice thing about becoming a process server is that you do not need a degree in order to do so. In the most general sense, anyone that is over 18 years of age and not involved in the court case can serve papers. Depending on your state and county requirements, however, you may need to obtain a certification or a license. Check your local laws to identify if any certifications are required.
It is important that a professional process server have a decent knowledge of federal and state laws. Many colleges, state associations, and sheriff's offices offer training programs that will acquaint you with these laws.
If a license is required, you will need to submit an application, pass a background check, and complete an exam. You cannot have a criminal record.
Once you have investigated and attained all of your state process serving requirements, all that is left to do is gain experience through work. Experience is the only way to hone your skills and become a good process server. You can contact our Process Server Manager today.
What Else Should I Consider?
Aside from requirements, it is important to consider what kind of person you are and what kind of work you enjoy. Working as a process server is not like working a 9-5. Often, you need to work during odd times in order to find the person you are serving. There are also a lot of times where you 'hurry up and wait'. You may spend a lot of time waiting for the subject to arrive at a location.
Being a patient and courteous person is also important for process servers. Oftentimes you are engaging with people who do not want to see you. You need to know how to diffuse a situation in order to successfully serve a person.
If all of this sounds appealing to you, process serving may just be the right career choice.
By Roland Investigations 1-14-2022