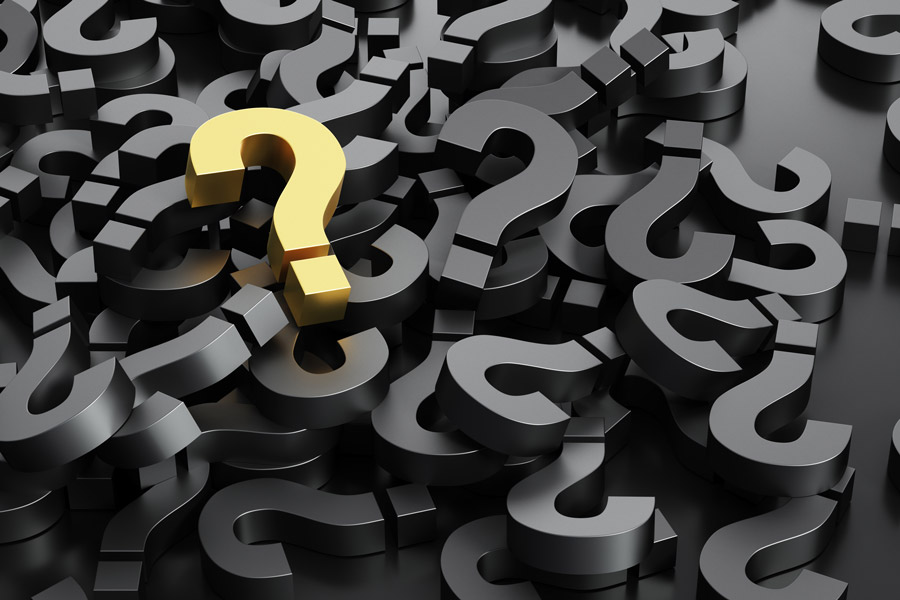 Roland Process Service & Investigation is a local, national and international service that provides high-quality, up-to-date, trustworthy, and cost-effective Process Servers. Our mission is to implement affordable services to ALL as well as evenmore extensive discounts for indigent and disabled citizens.
Below is a list of frequently asked questions. If your question is not answered below please feel free to contact our office and speak to a customer service representative. You may also reach us toll-free at (800) 778-1183, Monday- Friday 8:00 a.m. – 6:00 p.m MST.
What parts of the country does Roland Process Service & Investigations offer services in?
Roland Process Service & Investigations offers service in every state across the continental United States, Hawaii, and Alaska. With a nationwide network of process servers, we are able to offer service of process, skip-tracing, document retrieval, and court filing at one flat affordable rate.
How do I become a Roland Process Service & Investigations contractor?
Roland Process Service & Investigations has a screening process for all prospective contractors to ensure that we are hiring quality process servers who are dedicated to this line of profession. We are currently accepting applications from individuals in every county across the country. Writ Legal offers its process servers more money per document than most process serving companies in the industry so to become a Writ Legal Independent contractor please contact our office or get more information to join our team.
Are there any restrictions on when and where a process can be served?
Depending on the state from which the documents originated or the state of where the documents are going to be served dictates when or where a process can be legally served. For example, in some states such as Florida, New York, or Texas you cannot serve a process on someone at their residence on Sundays, nor can you serve them when they are traveling to and from a court of law. Furthermore, some states forbid service of process to occur on holidays. For more information or to avoid any complications throughout your service please see Process Serving Laws compiled by Serve-Now.
Can I email or fax my service documents to be served?
Yes, we accept email or fax copies of legal documents to be served but you must confirm with your clerk of court if serving copies are acceptable. If so, you may fax the documents to (720) 306-3498 or you may also email your order to servicerequest@rolandinvestigations.com
What is included in the service of process fee?
One flat service rate with no hidden fees!
Four diligent service attempts at different times of the day on different days, including evenings and weekends.
Office staff available for client support as opposed to an answering call back service
The ability to track the status of your service request online 24/7 at the convenience and comfort of your own home or office through personalized log-in information.
Electronic notification of all attempts and when service is completed
Preparation of the required proof/affidavit of service for verification that service has been completed or a detailed return of non-service, affidavit of due-diligence or evasion.
A copy of your proof/affidavit of service or non-service emailed or faxed to your office or the ability to download a copy from our online database through our online web portal.
The handling of your original proof/affidavit of service in the exact manner that you specify.
How long does it take Roland Process Service to serve a process?
Same Day Process: Service of process attempted same day or within 24 hours
Rush Process: Service of process attempted in 1-2 days
Standard Process: Service of process attempted in 3-5 days
What happens after Roland Process Service serves my documents?
After your documents are served, you will be notified via email. Furthermore, you will be provided with an "Affidavit of Service" which includes all of the pertinent information surrounding the service of process such as date, time, name of person/entity served, and the description of the person served. Each affidavit of service provided by Roland Process Service is designed to meet your state or courts' requirements. The Affidavit of Service is then notarized (if applicable) and returned to you or your firm.
What if the person/entity I need served cannot be found or is evading service?
If perfecting service is unsuccessful for any reason; for example, the service address for the defendant or deponent is vacant, or the subject has moved to another location before service can be perfected, or the person we are seeking to serve may be evading service, then Roland Process Service can offer alternative solutions. Such solutions may include skip tracing, non-video surveillance, or other methods to help move your case forward.
How do I get started using Roland Process Service & Investigations services?
Getting started with Roland Process Service & Investigations is easy and fast: You may either request a Quick Quote to receive a specific service rate; or get started to receive a confidential login and begin sending us new services. For a case consultation or to receive our service request form please feel free to contact us today.
Where do I send my documents to be served?
If you are a new client, please register now. If you are a returning client you may submit an order online. You may also fax your order to (720) 306-3498.
If you are sending a hard-copy of your documents, please submit them to our headquarters where they will be dispatched accordingly. Please include our Service Request Form for each service you are sending.
Physical address:
Roland Process Service & Investigations, LLC
1660 S. Albion Street, Suite 204
Denver, CO 80222
Questions? 1-888-778-1183 or send us an email
*These options should not be misconstrued as comprehensive or intended to provide legal advice. The information provided on this page is for informational purposes only and should only be used as a guide to how past clients' have chosen to utilize some of the services Roland Process Service & Investigations, LLC provides. These options may or may not be a solution for you depending on your case and circumstances. If you are handling your case pro-se (without legal counsel), we strongly encourage you to consult your attorney as we do not offer legal advice and we are not attorneys.
By James D Roland 3-16-2021