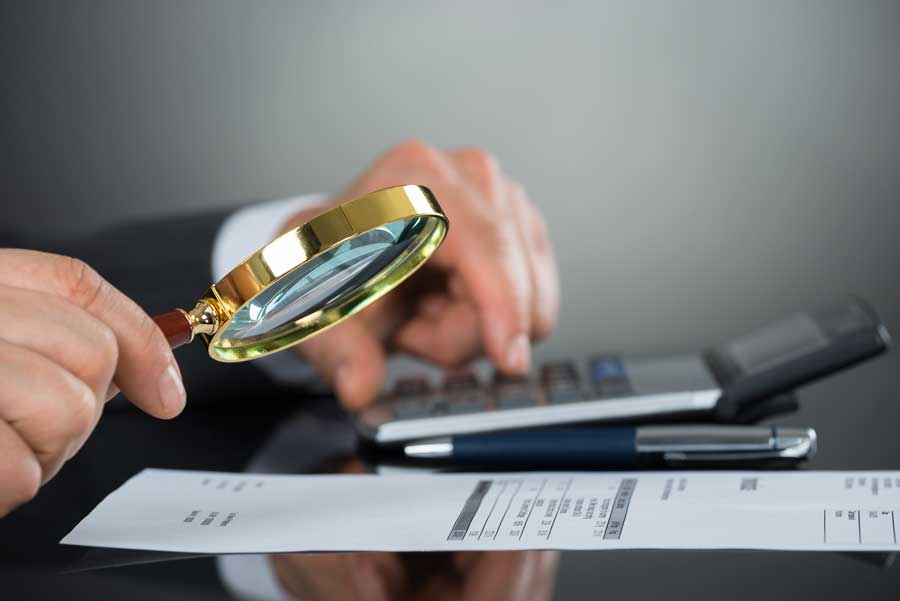 Financial investigations are useful on many fronts. From helping source evidence of crimes like fraud and corruption to determining someone's estate after their death. Even though these types of investigations are useful for organizations and individuals alike, if you do not hire these services often, you may be unsure of the specifics regarding them. Such as, who performs these investigations and how they are performed. Let's discuss the basics of what you need to know about financial investigations here today.
How Financial Investigations Are Performed
In the most basic sense, investigators gather hard to obtain information and sort through difficult to understand documents. For a financial investigation this most often looks like collecting, processing, and analyzing things like bank accounts, bank or crypto transactions, and property ownership. The end result is either a comprehensive analytical report of their findings and/or documentary evidence like a property title or bank statement.
Who Perform Financial Investigations
Unlike document serving, which can technically be handled by anyone over the age of 18, financial investigations need to be handled by trained professionals. Financial investigators need to have expert knowledge of corporate structures, banking systems, and normal financial flows. They can also expertly spot laundering fronts and schemes. In addition to technical education, financial investigators need to have good communication skills and possess a fine attention to detail.
Many law enforcement branches have their own financial investigative units, but those that lack these resources hire out consultants.
As we mentioned, financial investigations are beneficial to organizations and individuals alike. Whether you need to investigate a crime or simply know what a person's assets are, Roland Investigations is here to help. Our rates are reasonable, and our results are fast and reliable. And when you need an investigation to be a priority, we offer rush services to get you the information you need to know as soon as possible.
By Roland Investigations 4-18-2022